NEWS CENTER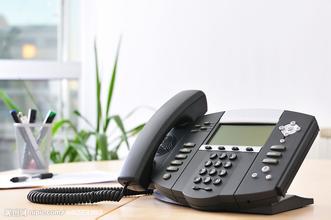 Liaocheng Yongsun Machinery Co., Ltd.
Add:No. 60 Xinghuaxi Road, Dongchangfu District, Liaocheng, Shandong, China
Email:
yongsun@garden-agri.com
Tel:+86 635 8271811, 8271822
Fax:+86 635 8271844
www.garden-agri.com
New Production Line for Sprayers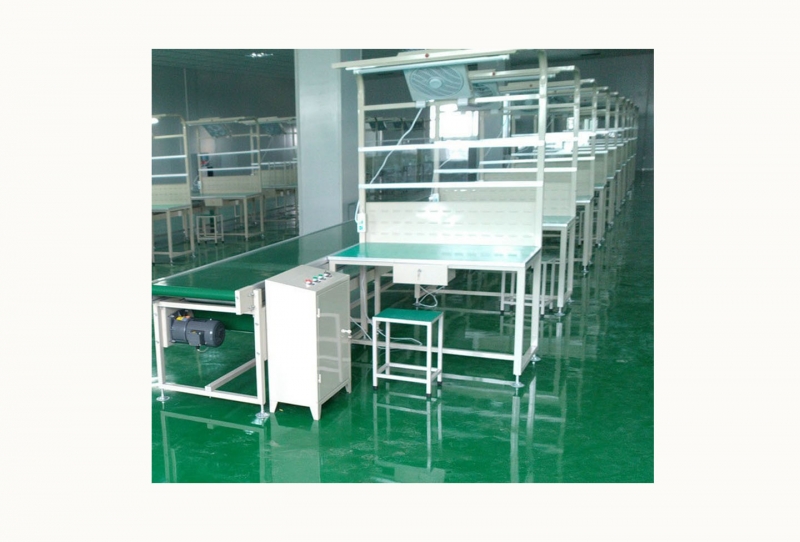 Yongsun Machinery Company is a comprehensive enterprise integrating design, production and trade.
The company takes science and technology as the forerunner, based on scientific management,
and continuously develops and introduces new products and new technologies to meet the needs of domestic
and foreign markets and keep to lead the development of the industry.
Main products include sprayers, pumps, mist dusters, brush cutters etc. which are exported to over 100
countries with our own brand Easyto.
According to production needs, the newly being built workshop of 5000 square meters will assemble 3 new
production lines for the expanded production of new models of manual and motorized sprayers. The annual
increased output of sprayers will be 500 thousand units.