NEWS CENTER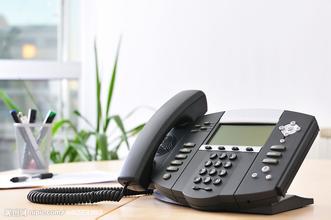 Liaocheng Yongsun Machinery Co., Ltd.
Add:No. 60 Xinghuaxi Road, Dongchangfu District, Liaocheng, Shandong, China
Email:
yongsun@garden-agri.com
Tel:+86 635 8271811, 8271822
Fax:+86 635 8271844
www.garden-agri.com
Spray Machine Donation for Disinfection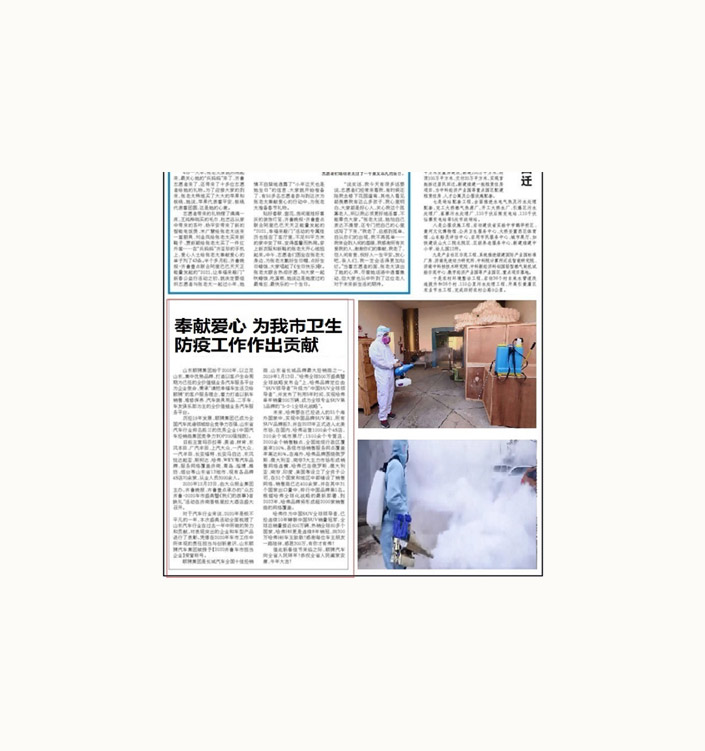 At the beginning of the New Year of 2020, the sudden Covid-19 virus began to spread in many cities in China, causing great impact on people's life and health. The sanitation and epidemic prevention work in urban public places, hospitals, schools, stations and other places has become very urgent, and a large number of spray disinfection equipment is urgently needed.
Our company Yongsun Machinery actively contacted the local epidemic prevention department and donated various kinds of spray machines more than 10,000 units, with a value of over 300,000 yuan. The sales department of the company established a special team to provide free sprayers to local people for household disinfection. The company's charity action was praised by the government and by the masses. (2020. 03.09)