NEWS CENTER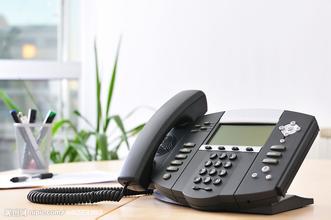 Liaocheng Yongsun Machinery Co., Ltd.
Add:No. 60 Xinghuaxi Road, Dongchangfu District, Liaocheng, Shandong, China
Email:
yongsun@garden-agri.com
Tel:+86 635 8271811, 8271822
Fax:+86 635 8271844
www.garden-agri.com
In Memory of Father of Hybrid Rice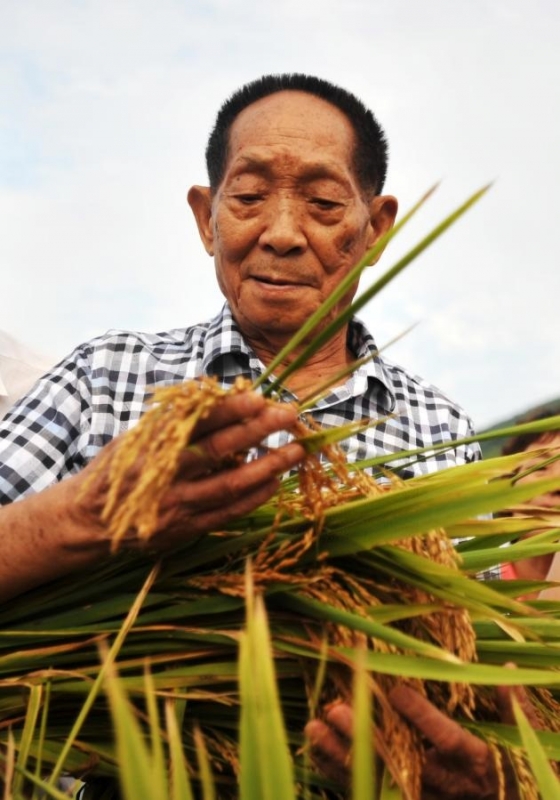 Farewell to "father of hybrid rice" Yuan Longping
China on Monday morning held a memorial service to bid farewell to Yuan Longping, known as the "father of hybrid rice," who passed away on Saturday (20210522).
The country's top rice scientist, who cultivated the first high-yield hybrid rice strain, died of organ failure at 91 in Changsha.
The agronomist helped China work a great wonder -- feeding nearly one-fifth of the world's population with less than 9 percent of the world's total arable land.
He is deeply respected in China, where getting enough to eat was once a serious problem. In 2019, Yuan was awarded the Medal of the Republic, China's highest state honor.
LEGACY FOR WORLD
Agronomists and officials outside China also joined in remembering Yuan, whose hybrid rice is credited with helping fend off hunger and reduce poverty on a global scale.
Calling Yuan "a true food hero," the UN Department of Economic and Social Affairs on Saturday mourned his passing on Twitter, saying that he "saved millions of people from hunger."
His hybrid rice has been grown in more than 60 countries, with a total growing area of 8 million hectares outside China, according to the China National Hybrid Rice R&D Center where Yuan worked.
Yuan's team has also conducted training courses in dozens of countries in Africa, the Americas and Asia since the 1980s, to provide a robust food source in areas with a high risk of famine.
In 2010, Yuan's team went to the African country long troubled by insufficient rice production. With their assistance, a hybrid crop variety produced a harvest of 10.8 tonnes per hectare in Madagascar in 2019, far exceeding the yield of local rice.
Ivo Mello, technical director of Rice Institute of Rio Grande do Sul in Brazil, said his institute has started adopting and promoting the hybrid rice technology through cooperation with Hunan Hybrid Rice Research Center.
"He has left a legacy that will certainly be remembered for many, many centuries," he said.